CARPET CLEANING

DALLAS TEXAS

About Carpet Cleaning Dallas Texas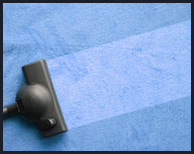 We specialize in quality carpet and upholstery cleaning services to both commercial and residential customers. We clean carpet and upholstery in homes, apartments, offices, government offices, restaurants, and retail locations provinding services to the entire Dallas metro area.
Our mission is to provide you with the best carpet cleaning process in the world. We use the best product on the market and we never cut corners. Our service is all about "you" the customer.
We promise to give you our best at all times. Our business would not be what it is today without you.
We are committed to delivering the highest level of service, and the best quality cleaning available. Our goal is to turn every customer into a lifetime customer.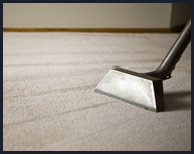 Our carpet cleaning technicians are trained in all phases of carpet cleaning and fiber identification, soil analysis, and fabric care. Our technicians always use specific carpet cleaner that's so light that most guests can't smell that you had a cleaning.
Our unique carpet cleaning services protect the investment you've made in your home. You can't always control what happens to your carpet, but you can give yourself the best chance of success. That's where Dallas Carpet Cleaning can help.
Your carpet is one of the biggest investments in your home. It is important to make sure to preserve it by keeping it clean and doing maintenance on a regular basis. Vacuuming will only help so far by removing dirt and dust. This is not enough if you want to ensure that your carpet investment will last. You will need to have it professionally cleaned every year in order to make sure that the thousands of microorganisms found in your carpet are removed.
We are a full service home care provider, but carpet cleaning is where we began and is one of the things we do best. We have what it takes to assist you all year with our friendly service, green cleaning solution, speedy dry time.
So give our a call and schedule your carpet cleaning service!
SCHEDULE YOUR APPOINTMENT